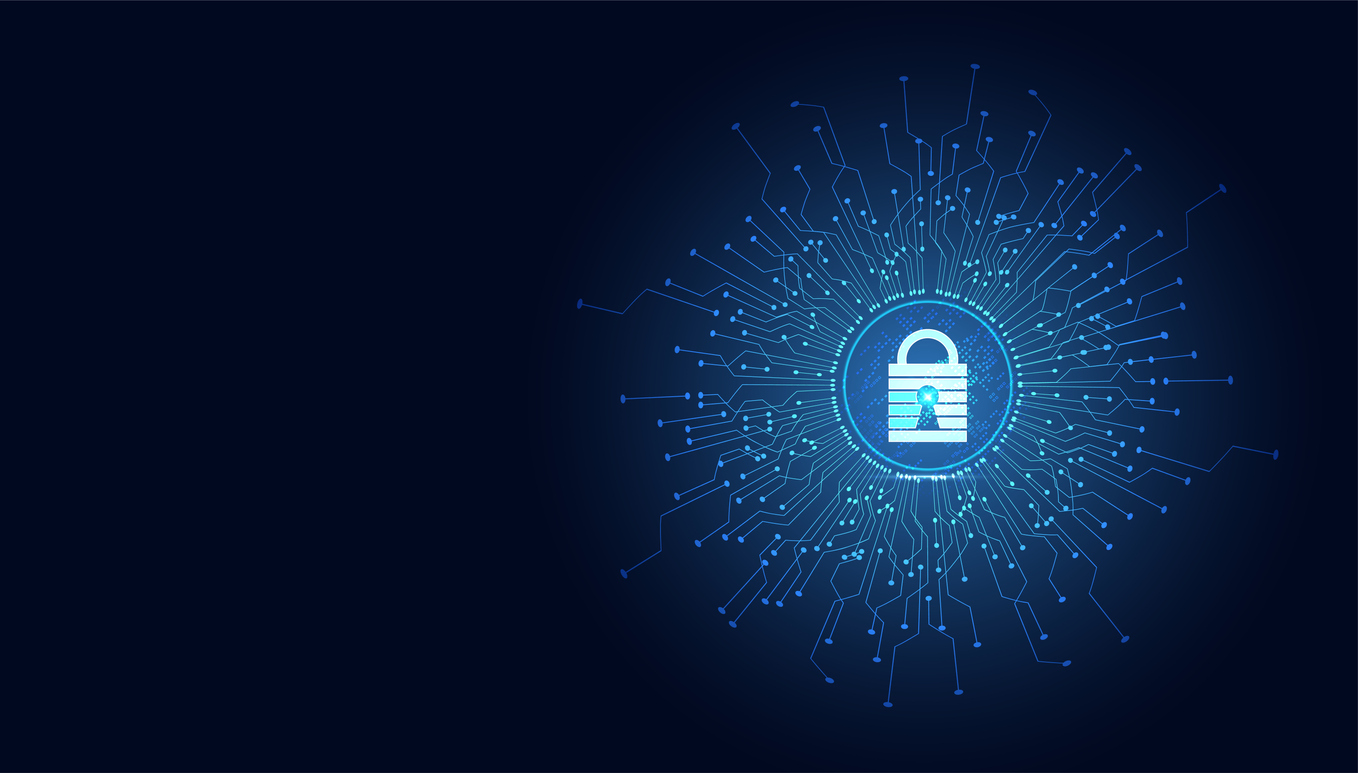 We Secure Your Web Applications
White-glove security for complex web environments.
Expert Consultation
ColdPath provides expert consulting services, helping organizations navigate the complexities of open source software, think through the latest open source security challenges, and discover how open source fits into existing security governance.
Specializing in:
Open-source server and web platforms;
Content Management Systems (CMS) (e.g., WordPress, Magento);
Integrations with existing controls (e.g., SIEM, NIDS, HIDS);
Service includes:
Continuous visibility into activity across all assets;
Remote aggregation, storage and retention;
Compliance with PCI DSS (Payment Card Industry Data Security Standard) requirements
Defer The Risk To Us
Don't risk a security incident, jeopardize compliance, miss out on new technology, or drain your internal resources trying to tackle your web and information security on your own. With more than 25 years of experience, the ColdPath team is ready to work with you to create customized security solutions that will advance your objectives and move your business forward with peace of mind.