Create a Managed Social Network
Don't Be Silenced
Scaleable & Reliable
Our managed service takes the guess work out of the process, quickly deploying your own social network that can easily connected to the rest of the federated universe.
Content Control
You own your content. Your content is easily portable to your own instance, and no one can modify what you say and what you share.
Control Moderation & Censorship
Don't allow the social monopolies to silence your voice. Your own managed social platform allows you to share your thoughts and opinions with the world.
What We Do
We create and deploy a managed social network. We leverage Mastodon as the software, and our experience managing hosting servers to quickly configure and deploy and instance that can be used to create your own private social network.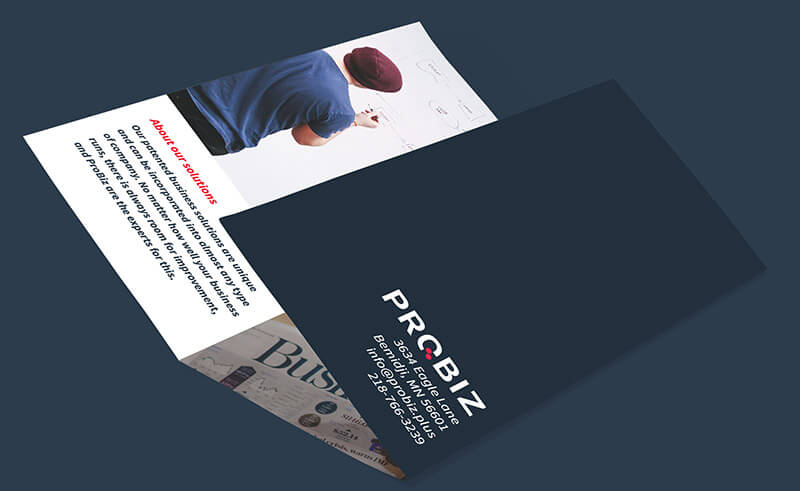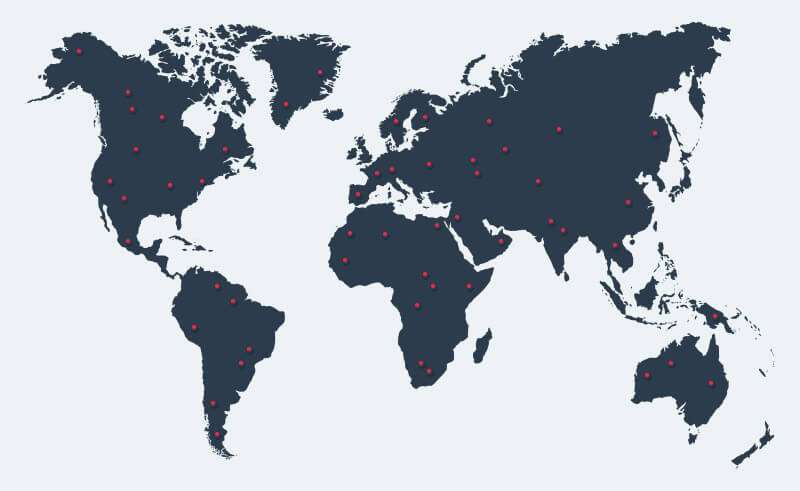 Our Team
We are a team of passionate technologist with a presence around the world. We believe in the basic tenants of an open-web. We also believe that existing monopolies have overreached when it comes to their responsibilities with content and truth. 
We created this service to help those that have similar beliefs and want to take control of their own social presence.